DKT Building Inspections Sunshine Coast
DKT Building inspections reports are generated using the latest in IPad technology, including photographic evidence of building issues found provided in each report, general information about the property inspected, details of any structural defects, major defects, minor defects and an outline of any safety hazards. We also use the latest in non-evasive moisture detection equipment, to investigate if there is any unwanted moisture in areas that could lead to expensive repairs or structural damage.
Pre Purchase Building Inspections
All Pre Purchase Building Inspections are done in accordance with Australian Standard AS 4349.1 – 2007 to give our clients piece of mind when making one of the biggest purchases of their lives.
DKT Building Inspections hopes to help make the decision making process more streamlined and take the guess work out of buying the right property.
We offer professional advice and details regarding the condition of a property. A Pre Purchase Building Inspection will cover:
The building exterior
The building interior
The roof space
The roof exterior
The sub floor
The area surrounding the building
Potential safety hazards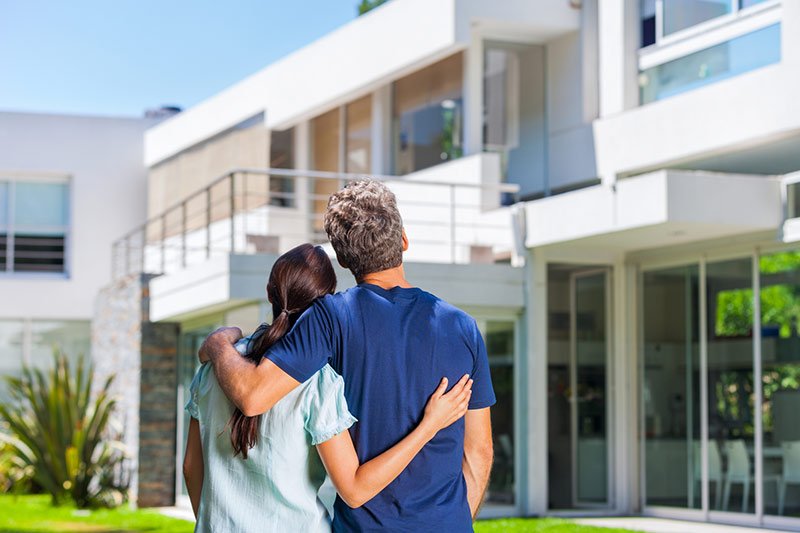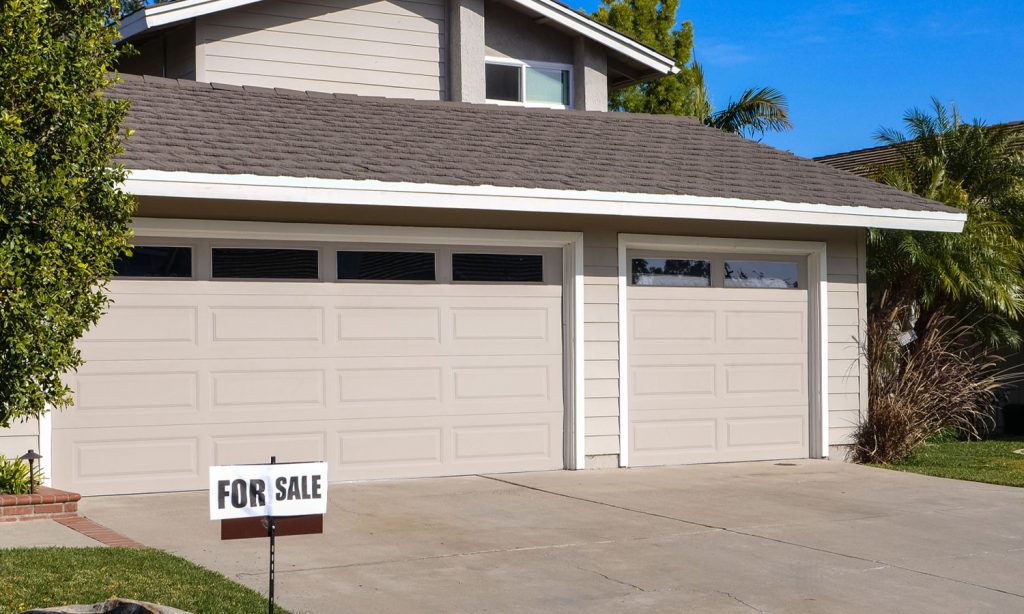 Pre Sale Building Inspection
If you are thinking about putting your home on the market for sale, it is a good idea to get a Pre Sale Building Inspection done, so as to maximise your potential sale price.
We can make a detailed list of such things as:
Cosmetic issues
Repairs that need doing
Structural issues
Maintenance that needs addressing
Landscaping related problems
Safety hazards
There are issues that can arise in a property over time and be easily overlooked by the untrained eye. We can also provide advice on what can be done to rectify any issues found, or advise on who is the most appropriate person to contact.
Practical Completion Building Inspection
If you are having your new home built, whether it be a house, townhouse or unit, it is a good idea to have a Practical Completion Building Inspection done, once the build reaches this final stage.
At this stage, the build is deemed to be complete, and the final invoice is issued by the Builder.
This inspection is ideally done prior to handover or settlement.
We can provide a very detailed report, outlining items: such as:
Quality of finish
Outstanding building defects
Poor workmanship
Safety hazards
Building Code non-compliances
These items are all viewed in line with the Queensland Building and Construction Commission's ( QBCC ) Standards and Tolerances Guide and the Building Code of Australia. The Report is usually forwarded to the Builder for action to address any issues and defects found.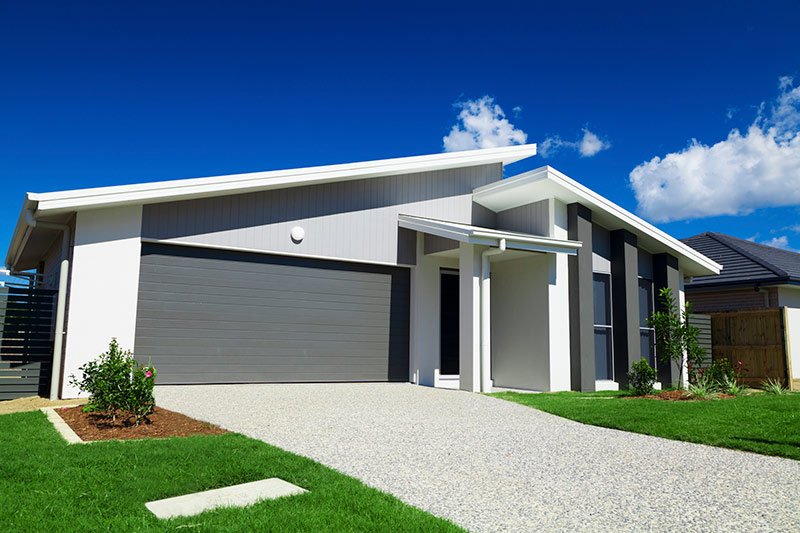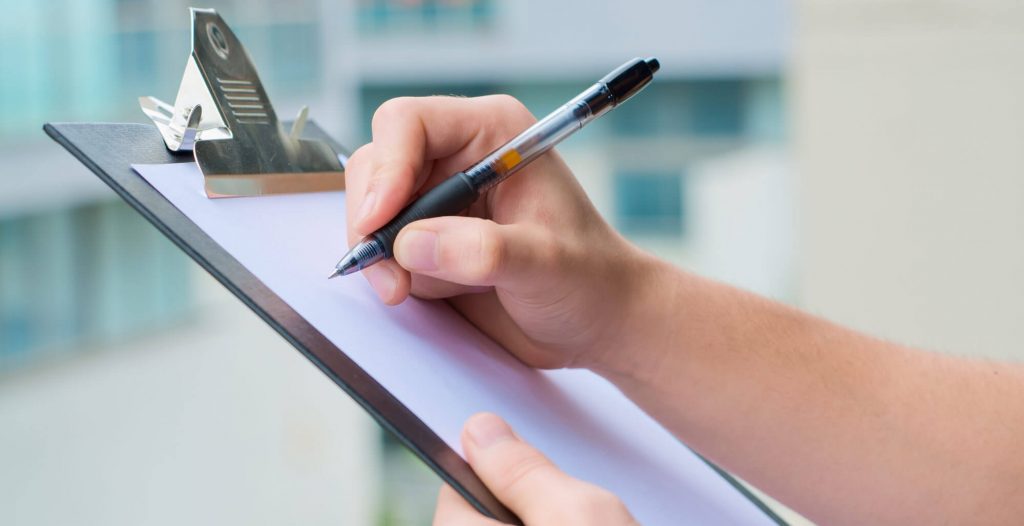 Practical Completion Re-Inspection
A re- inspection can also be arranged, and is recommended, once the Builder advises that the identified issues found at the first Practical Completion Inspection, have been rectified. A re-inspection is to check there is nothing still outstanding.
This service gives our clients piece of mind that their new home or investment property, meets the relevant criteria, and is ready for them, or a tenant, to move in to.
General Maintenance Building Inspection
If you are noticing your home isn't looking like it used to, our General Maintenance Building Inspection reports, outline any property maintenance issues that could be arising around your home.
If left unchecked, it can lead to expensive repair work down the track.
This may also include:
Structural damage
Excess moisture problems
Potential safety hazards
A poorly maintained property, can loose value quite quickly, compared to other properties of a similar age, that are well maintained.
It makes sense to ensure your most valuable asset is in top shape.
If your home is less than 12 months old, then it will still be covered by the Builder's 12 month non – structural warranty.
We can provide a report that outlines maintenance issues that can arise in the initial 12 month period, that can all be taken back to the Builder for them to address under their 12 month statutory warranty.
This can include, but not limited to, such issues as:
Settlement cracking
Yard drainage problems
Doors not latching or binding on the door frame
Water leaks
Cracking to plasterboard and cornices
The General Maintenance Building Inspection is also a great idea for people who own Investment properties, and want to ensure their investment is in a suitable condition to ensure continued tenancy, and a high rental return.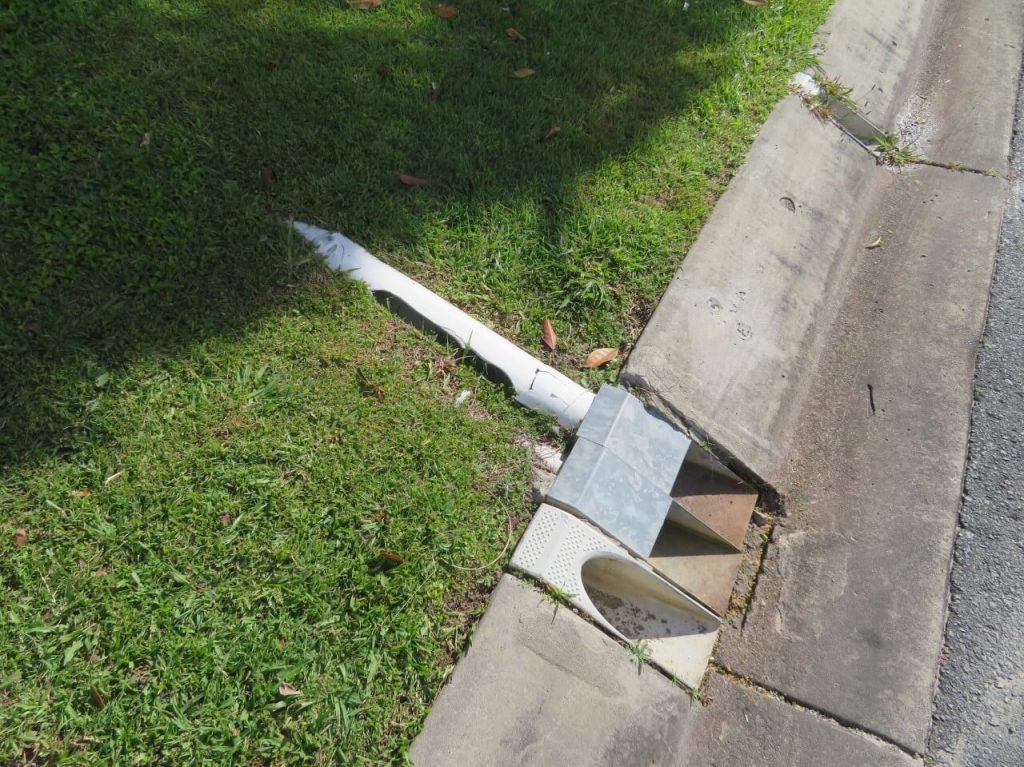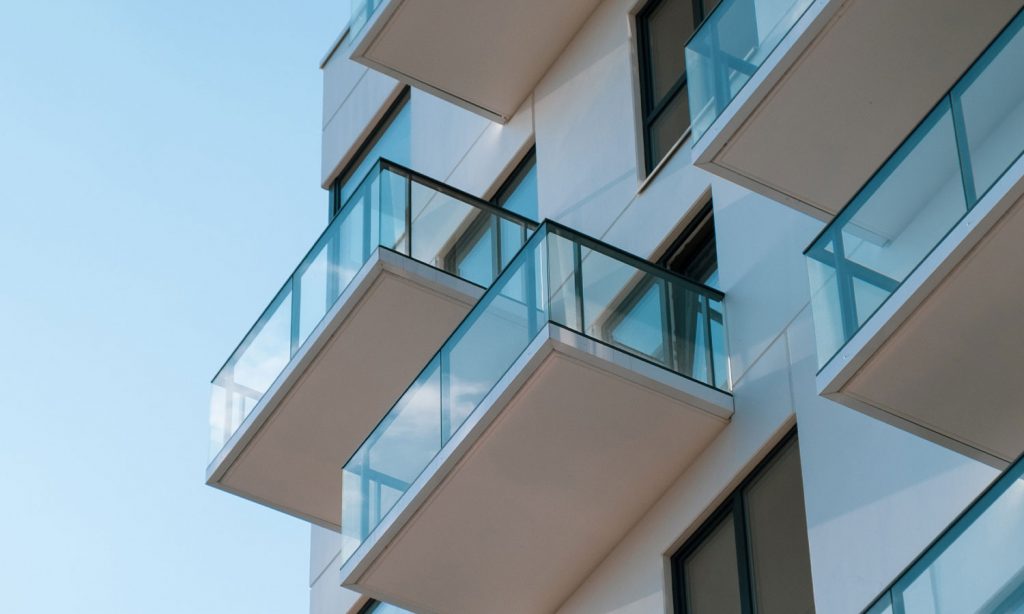 Quality Assurance ( QA ) Building Inspection
DKT Building Inspections can provide Quality Assurance ( QA ) Building Inspection reports to Builders and Developers, whose projects or builds are nearing completion, and who require a detailed list of such items as, but not limited to:
Unfinished work
Poor workmanship
Building defects
QBCC non – compliance issues
Safety hazards
Our QA Building Inspections can be done on a single dwelling, or multiple units in a larger project.
Special Purpose Structural Inspection
A Special Purpose Structural Inspection caters for clients who feel their home has defects of a structural nature. This may include, but not limited to, such things as:
Water leaks
Cracking concrete
Cracking brickwork
Major cracking to plasterboard
Distorted or deformed building elements
We will investigate possible causes of structural issues, and provide advice on who to contact to address such issues. If your home is less than 6.5 years old, it is covered by the Builder's warranty for structural defects. If your home falls in to this category, and has defects of a structural nature, the Builder is required to rectify these issues, as per the Queensland Building and Construction Commissions guidelines, at no cost to you.